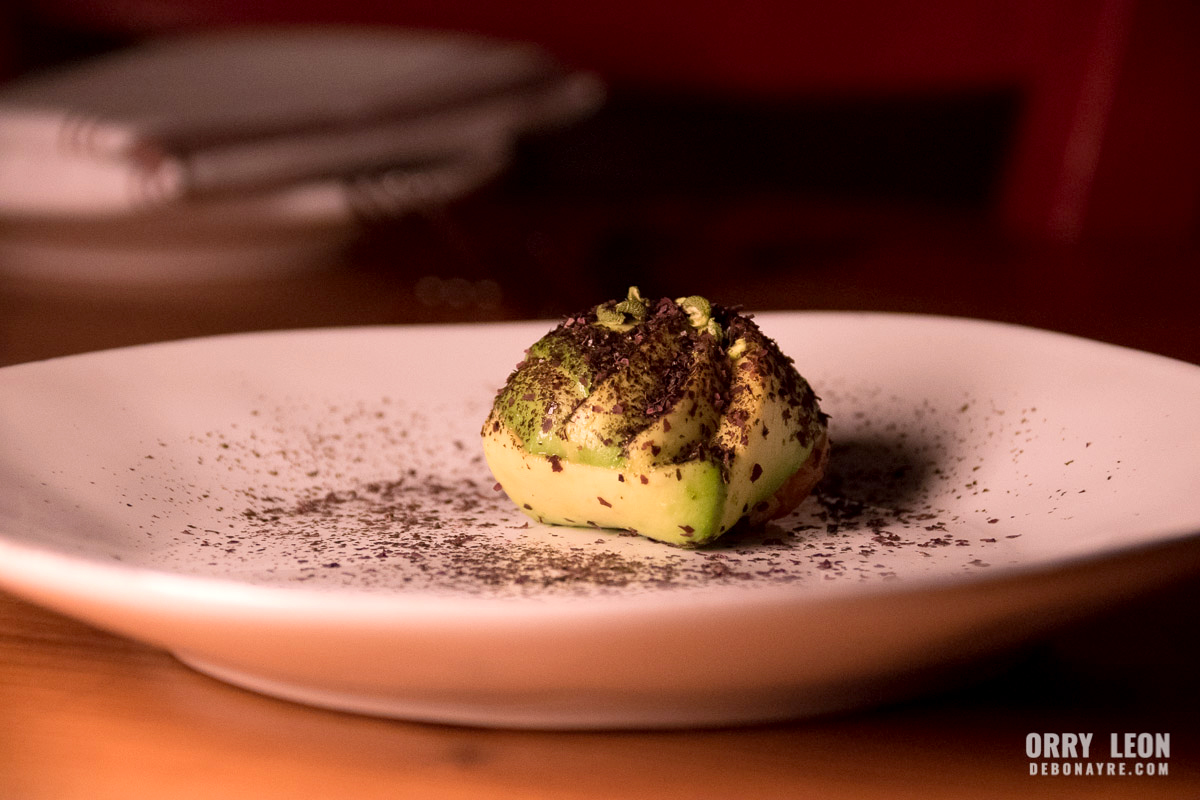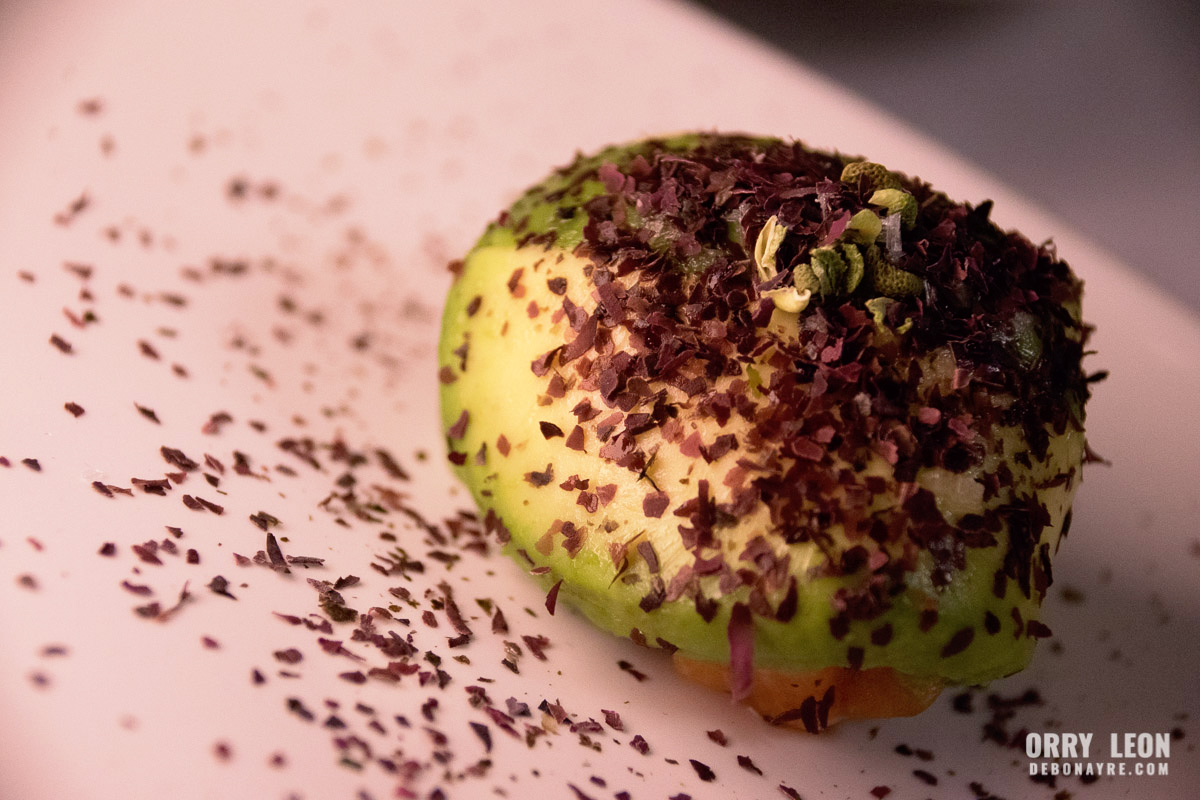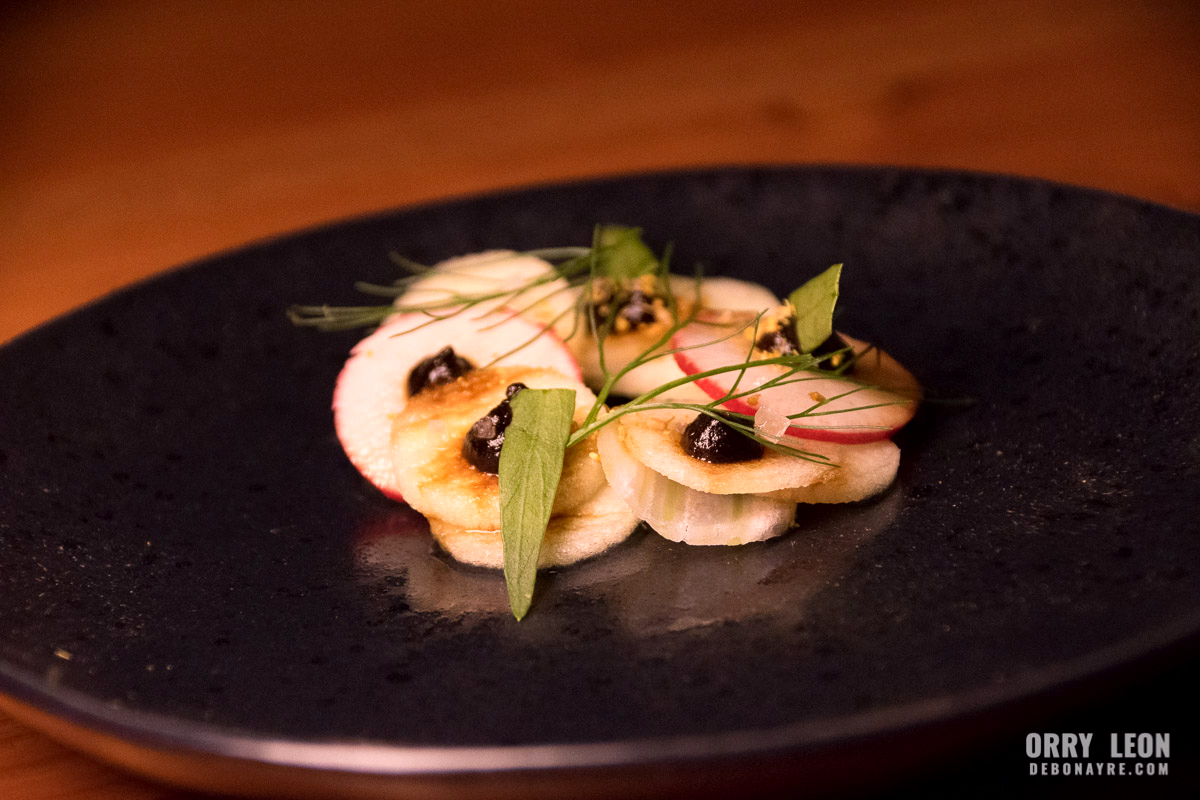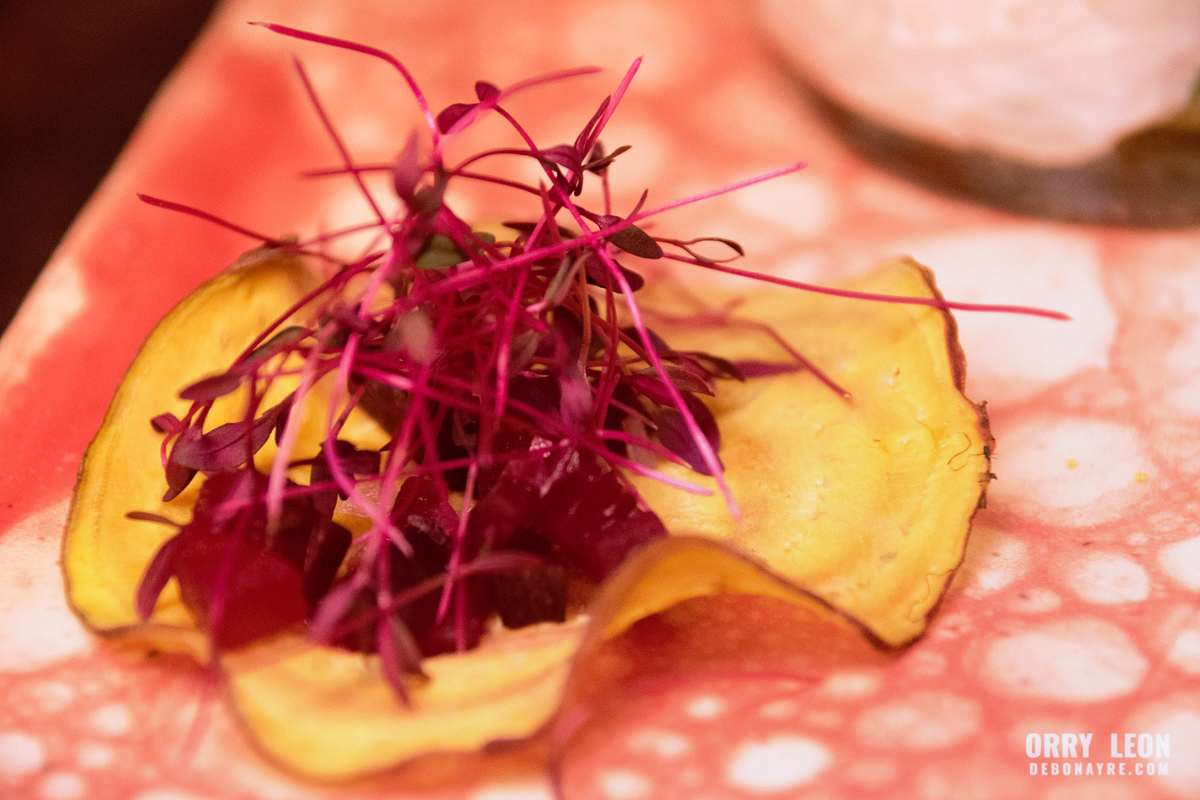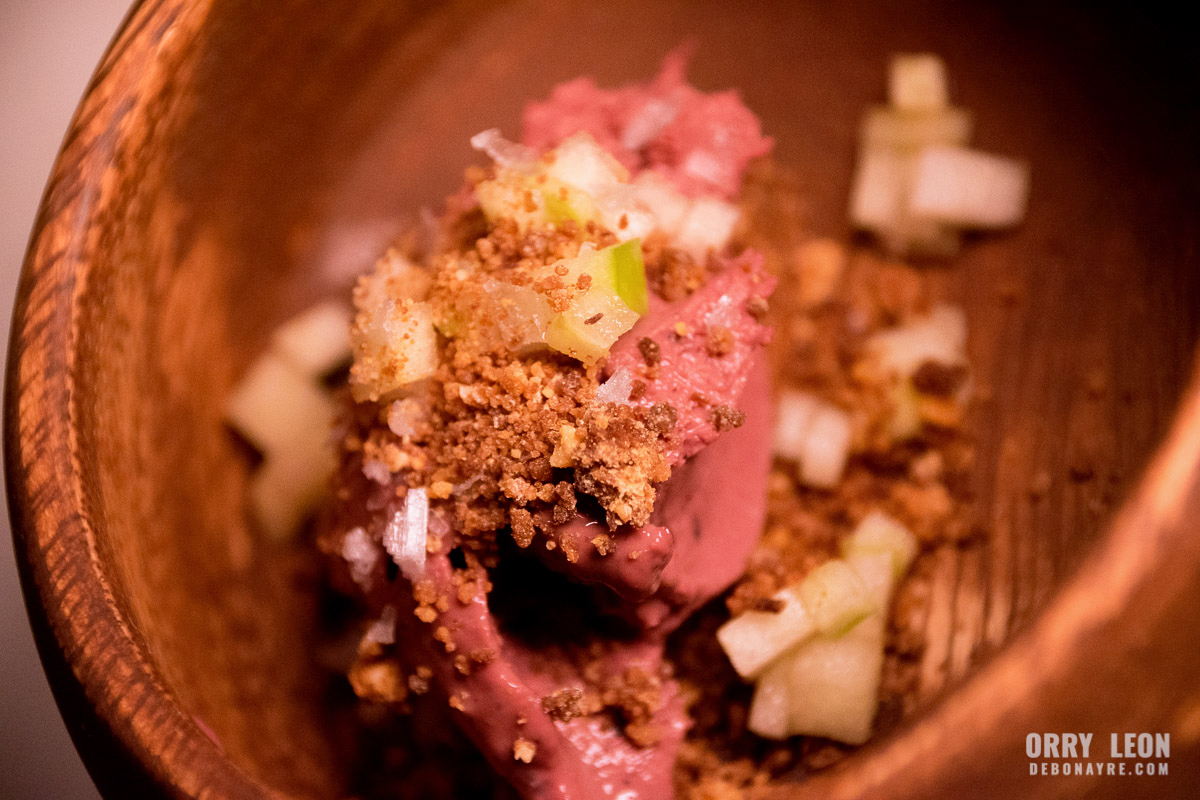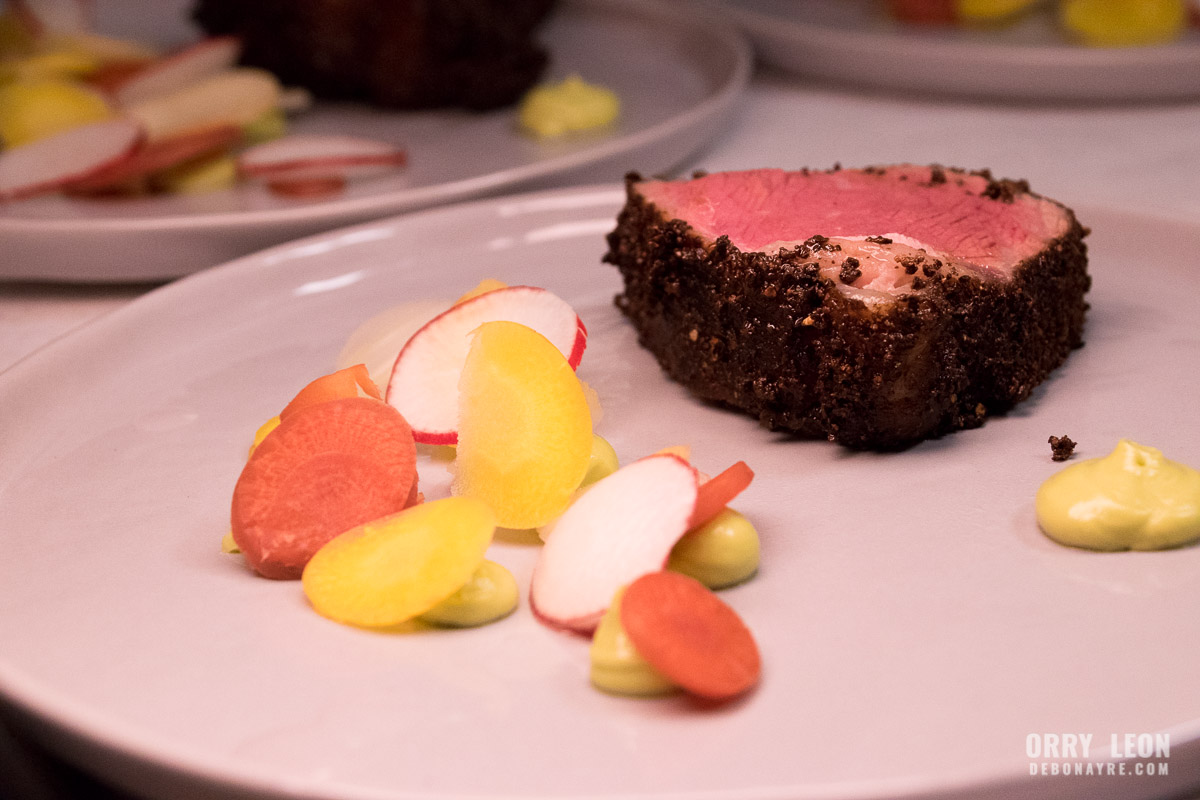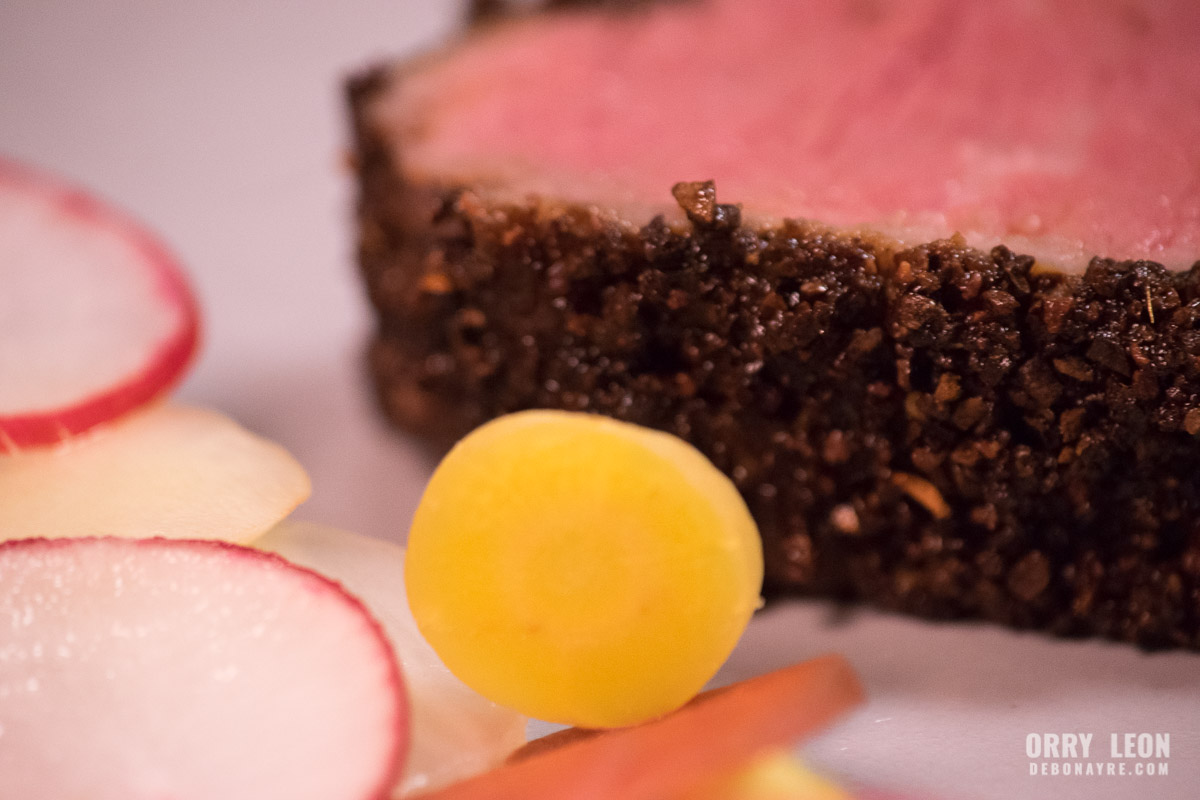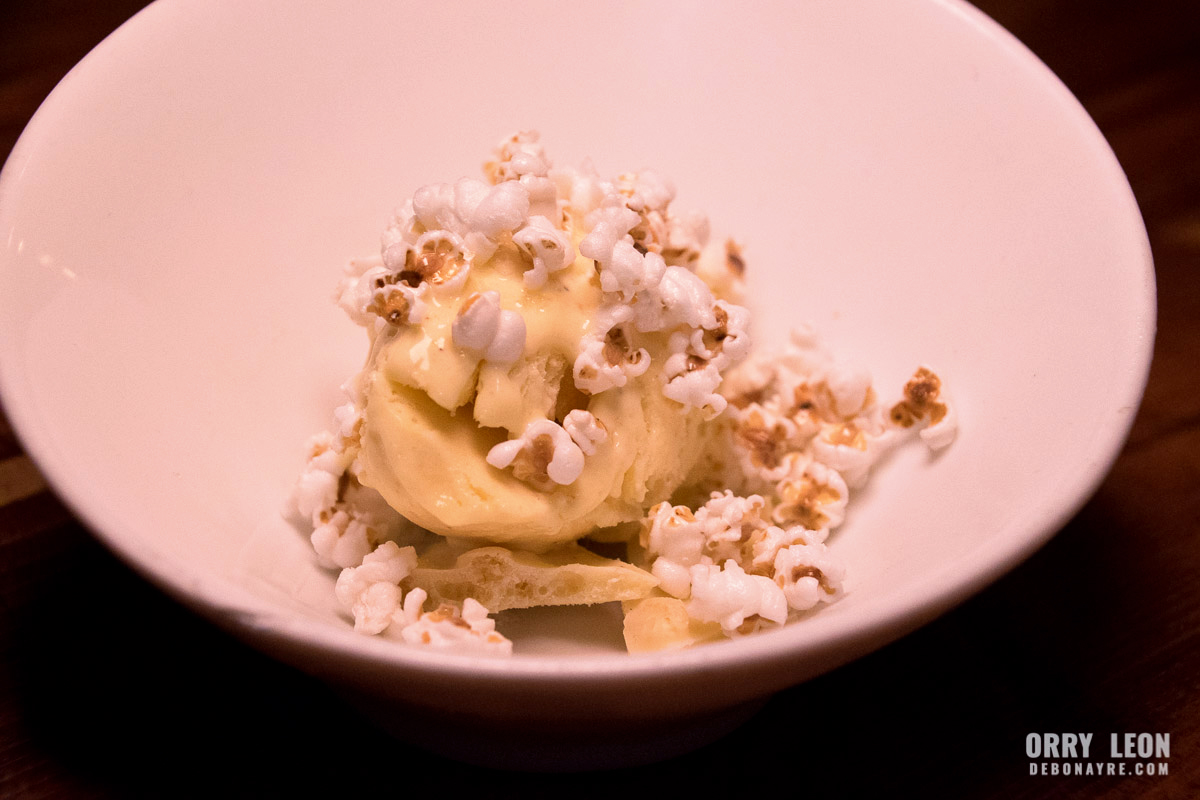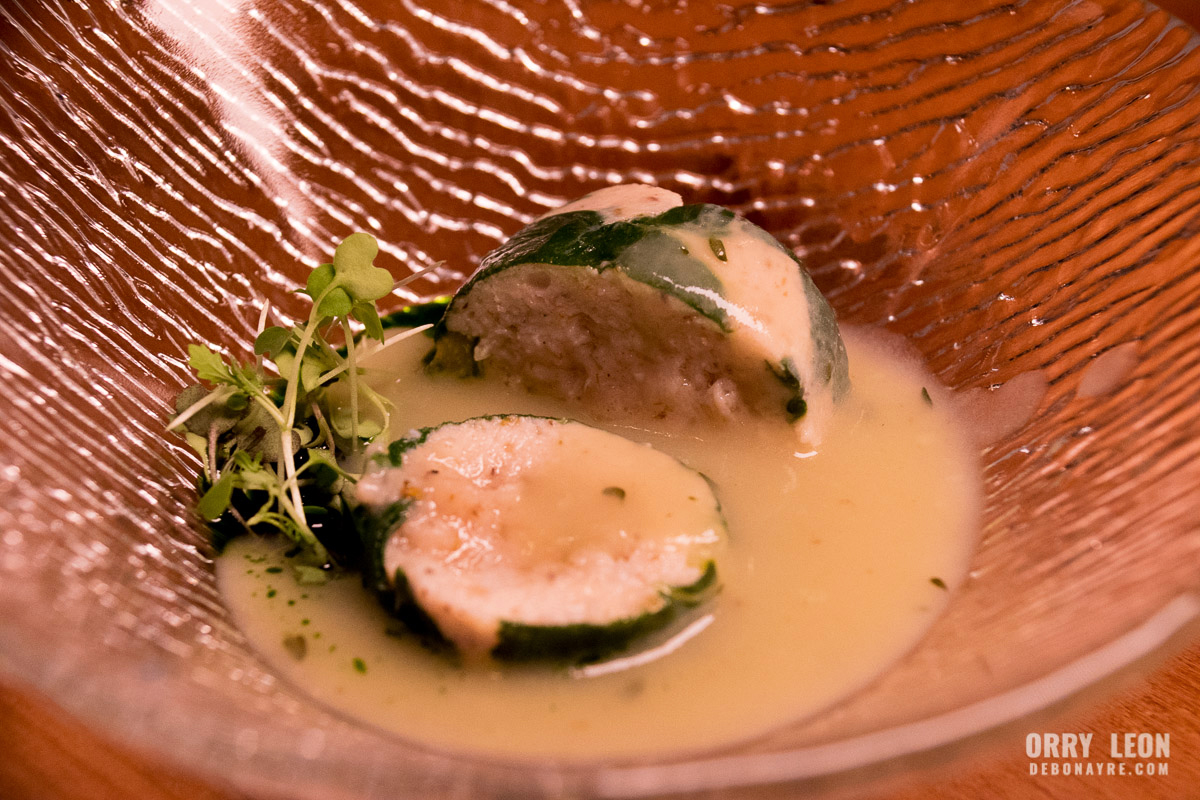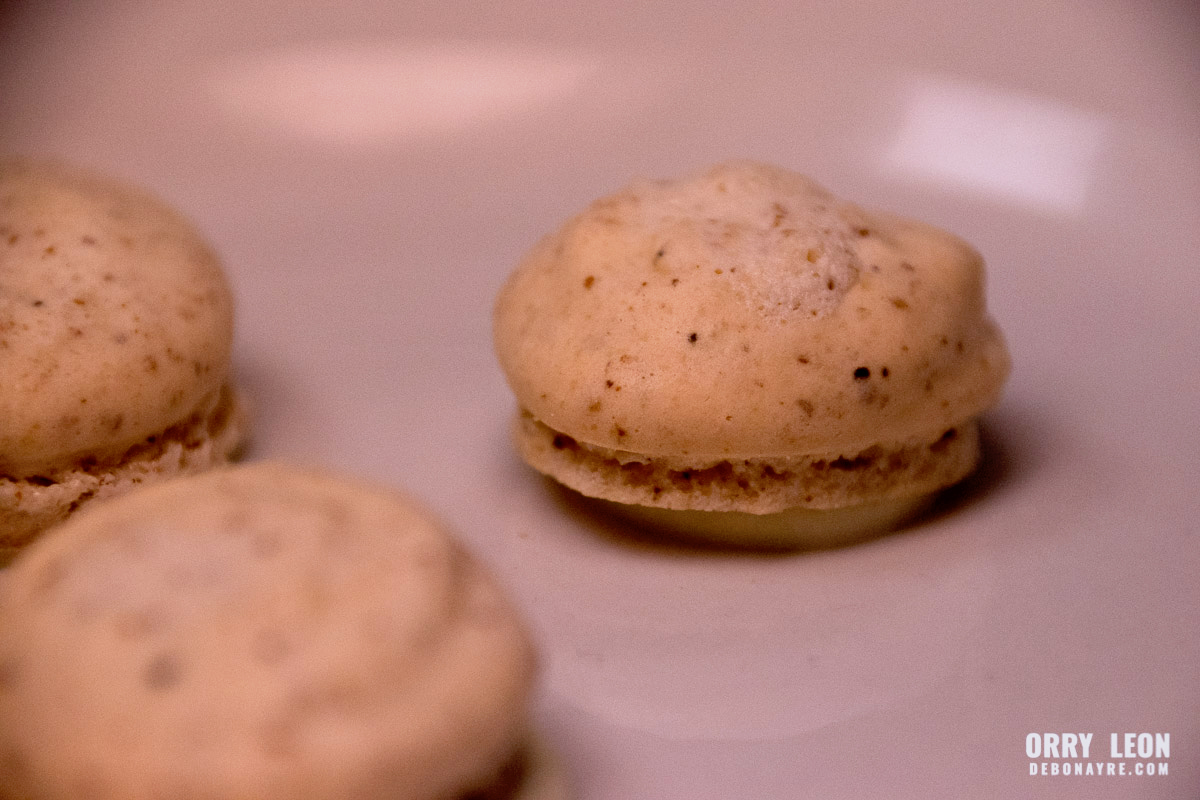 Meet travisty
From Travis Cook:
Bold, refined flavors have always been part of my approach with food. Flavor is powerful enough to revive an old memory, or create a new passion. People deserve to experience a unique, dynamic tasting menu to revisit the old and discover the new, and they should have fun while enjoying it.
Through Travisty, I am able to share my culinary journey across the states from coast to coast, now settling here in the Midwest. I've been honing my skills and experiencing new tastes, while creating my own style. This is the food I want to eat, and it all has a history I want to share. Travisty should become a grounds for people to try something new, share their stories, and create new memories.
What is travisty?
Travisty is a pop-up restaurant hosted throughout the Milwaukee area. We are working on our next series coming up in September- stay tuned for the ticket release.
QUESTIONS?
Please visit the 'Contact' tab for any questions or to get information on hosting a private tasting event.